Pediatric Restorative Dentistry – Willow Park, TX
Saving Your Child's
Baby and Permanent Teeth
Teeth do not get better on their own once they have been damaged. Whether it was caused by an injury or tooth decay, damaged teeth need to be restored in order for your child to have full function of their mouth. Chewing food, smiling, speaking, and other basic tasks can become considerably difficult without restorative dentistry, and Stroud Pediatric Dentistry has the treatments to get it done. If your child's tooth is damaged in any way, call our dental office to schedule an appointment and learn how pediatric restorative dentistry in Willow Park, TX can help them!
Why Choose Stroud Pediatric Dentistry for Restorative Dentistry?
Durable Crowns Available
Pulpotomies and Nerve Treatments Performed to Save Damaged Teeth
White Colored Restorations
Dental Fillings
When a cavity appears, the tooth is only at a higher risk of breaking down further. Even worse, bacteria could access the inner area of the tooth, allowing infection of the tooth's pulp to develop. Dental fillings work to restore the full functionality of your child's tooth, remove any discomfort that may be present and prevent the tooth from breaking down further. When possible, we use tooth-colored fillings to restore teeth, so the appearance of your child's smile doesn't have to be affected just to have the tooth restored.
Dental Crowns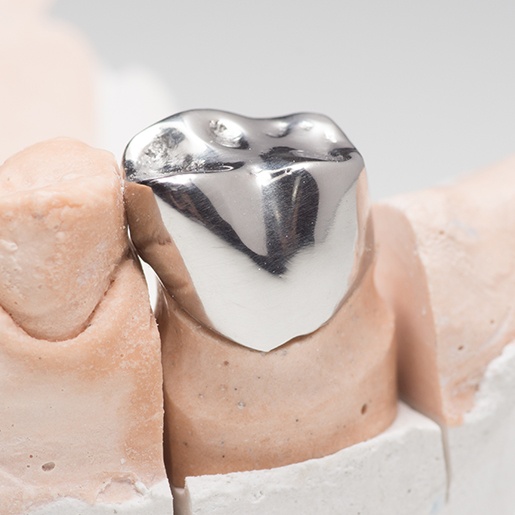 When a tooth is too damaged to restore with a simple dental filling, a dental crown may need to be placed on your child's tooth. This restoration prevents the tooth from breaking down further and stops bacteria from reaching the most vulnerable areas of the tooth, such as the pulp and nerve. Once placed, your child can expect full function of their tooth and any discomfort or sensitivity to fade away.
In pediatric dentistry, we sometimes use stainless steel crowns to protect the baby tooth until the permanent tooth erupts. When placed on baby teeth, stainless steel crowns will exfoliate normally. Stainless steel crowns are the gold standard of treatment for teeth with cavities on multiple surfaces or deep cavities, with very high rates of success and less failure than multiple surface white fillings.
Nerve Treatments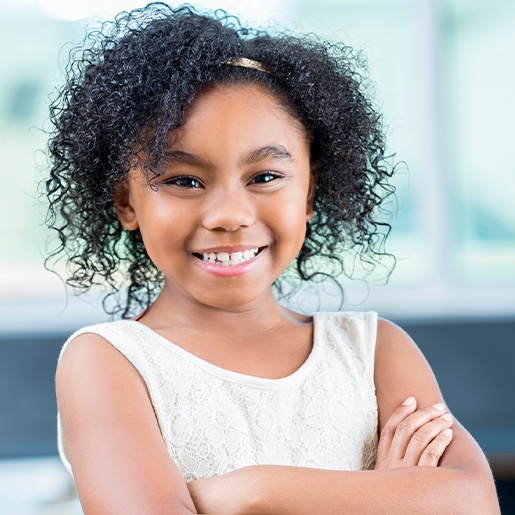 Also known as "baby root canals", pulpotomies or nerve treatments are designed to save baby teeth affected by advanced decay. The last thing we want to happen is for a baby tooth to be extracted early. We also don't want your child to experience serious discomfort, as decay that reaches the nerve is likely to cause significant pain. During the procedure, we carefully remove infected pulp tissue, medicate the nerve to calm the nerve, and stop bacterial growth, then cover it with a crown.
Space Maintainers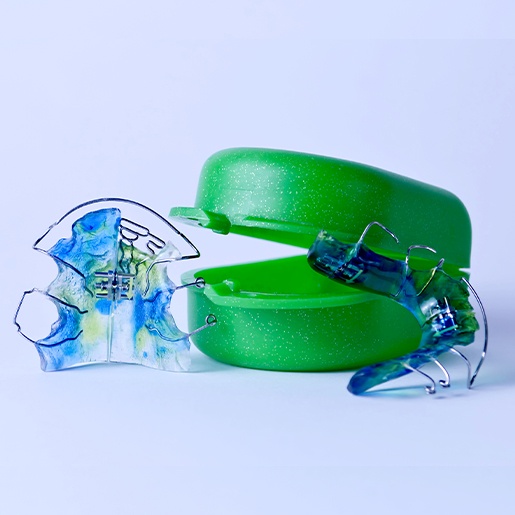 Made from either acrylic or metal materials, space maintainers are used to keep space open inside their mouths. This allows for permanent teeth to erupt and come into place. These appliances can be customized to either be removed or cemented in your child's mouth, as recommended.
Tooth Extractions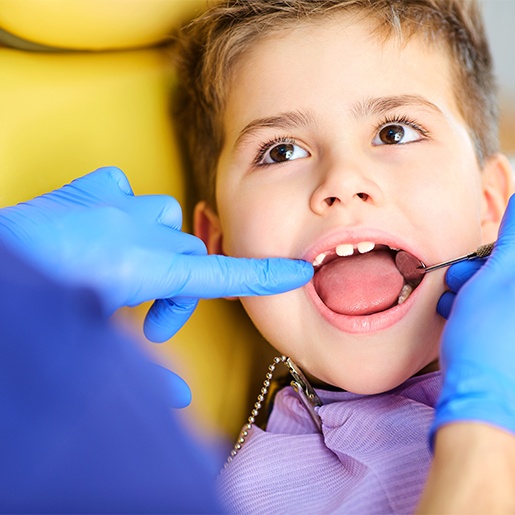 At Stroud Pediatric Dentistry, we strive to save teeth however we can, rather than extract them. While our many restorative procedures help us avoid extractions, including dental fillings and crowns, we can perform tooth extractions if they are absolutely necessary. The most common reason we extract teeth is due to serious decay or dental injury. If needed, our dental office provides multiple levels of sedation, including IV and general anesthesia.
Emergency Dentistry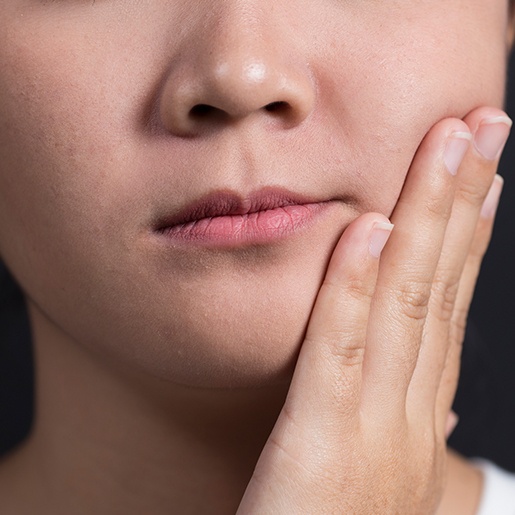 It's no secret that accidents happen, especially for young children who enjoy being active on a regular basis. Unfortunately, this also means a higher risk for dental emergencies, including broken or knocked-out teeth. If a dental emergency does occur, you can rest knowing that our dental office is more than prepared to get your child out of discomfort and their teeth fully functional again.
Learn About Emergency Dentistry
Sedation Dentistry Available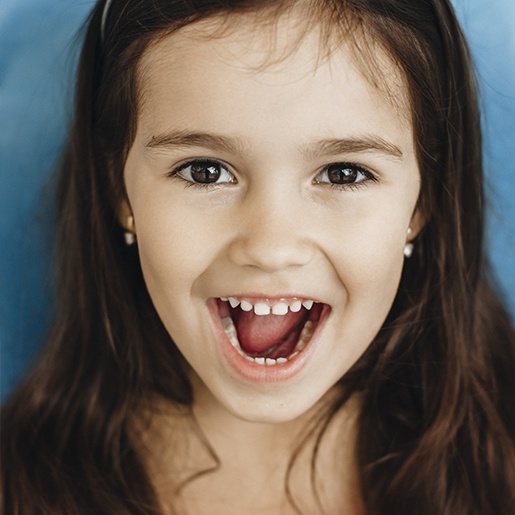 The dentists at Stroud Pediatric Dentistry understand that children occasionally struggle with extensive or complicated restorative treatment. Several other factors may play into the need for sedation, such as age, behavior, and medical history. Sedation options range from nitrous oxide, or "laughing gas," for the cooperative but anxious child, to IV and general anesthesia for children needing deeper levels of sedation.