About Our Willow Park Pediatric Dental Office
For many children, going to the dentist is a chore, but it certainly doesn't need to be a dreaded experience. In fact, at Stroud Pediatric Dentistry, we make dental visits relaxing, educational, and even fun for our young patients! We go above and beyond to give children positive dental care experiences and help them establish healthy oral habits that can protect their growing smiles for the rest of their life.
Our caring team is patient and kind, putting your child at ease and helping them feel comfortable throughout the entire appointment. In addition, our highly trained pediatric dental office with a soft touch and take time to explain issues and treatments.
Established & Experienced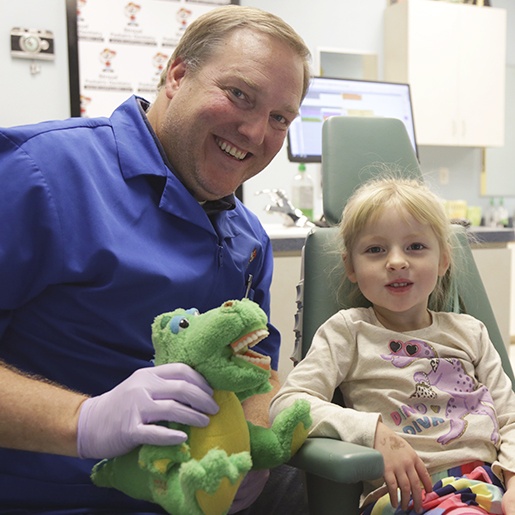 Our dentists have years of advanced training and experience under their belts and certainly know how to make children feel welcome and calm in the chair. Dr. Robert Casey Stroud alone has been practicing for over two decades. In that time, he has treated young patients who have grown up to have children of their own! As our community continues to grow, you can rely on our experts at Stroud Pediatric Dentistry to provide compassionate dental care to your loved ones.
Trustworthy & Honest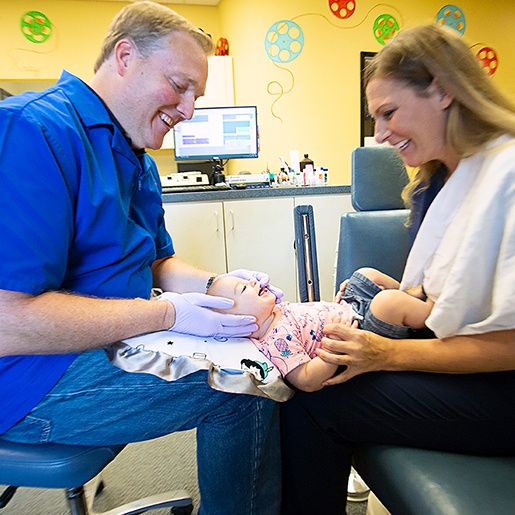 At some dental offices, you can wonder whether or not your child really needs a certain treatment, but at Stroud Pediatric Dentistry, you don't have to. Our dentists only recommend procedures that are necessary to keep your child's smile healthy and strong. That's because we have your child's best interests at heart, and we will be completely honest about problems we see and create conservative treatment plans that can resolve those unique problems.
Convenient Location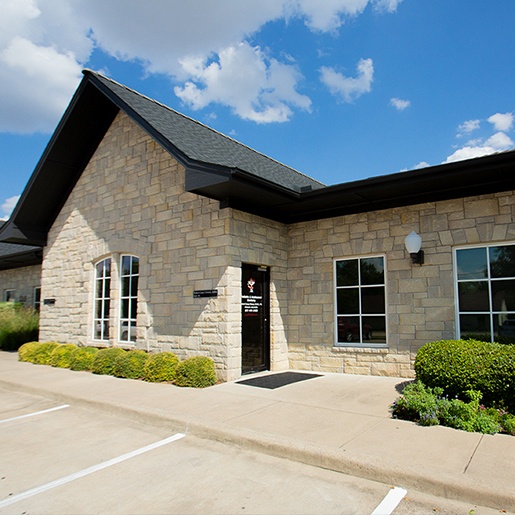 Our Willow Park dental office is located just off I-20/Ronald Reagan Memorial Highway on El Chico Trail, making our convenient dental office easily accessible to any family in the area. We make it easy to get your child the dental care they need. We look forward to meeting your child soon and helping them smile with more confidence!