Welcome to Stroud Pediatric Dentistry
What Makes Us Special
A lifetime of good oral health starts at childhood, and our team can't wait to help your son or daughter develop a positive relationship with the dentist's office from the very beginning! We go above and beyond to provide high-quality care in a comfortable, compassionate environment.
Meet the Pediatric Dentists
Meet the Team
Meet the Pediatric Dentists
Passionate About

Helping Kids Smile
Parents always want the very best for their children – it's a simple fact. As a father of two, Dr. Stroud understands this goal very well, and he wants to assure you that their special teeth are in the very best of hands here! As a Diplomate of the American Board of Pediatric Dentistry, he has many years of valuable experience and specialty training, as well as a clear commitment to continually improving his care approach. Better yet, he and Dr. Ball make a great team, going above and beyond to create a soothing, fun atmosphere for every special patient.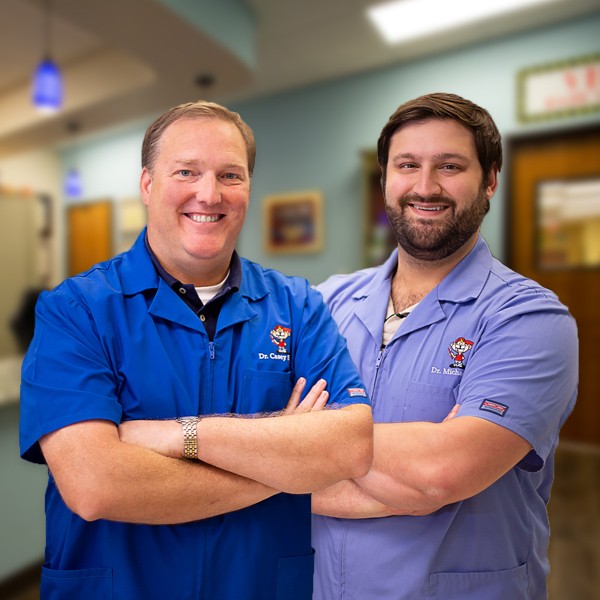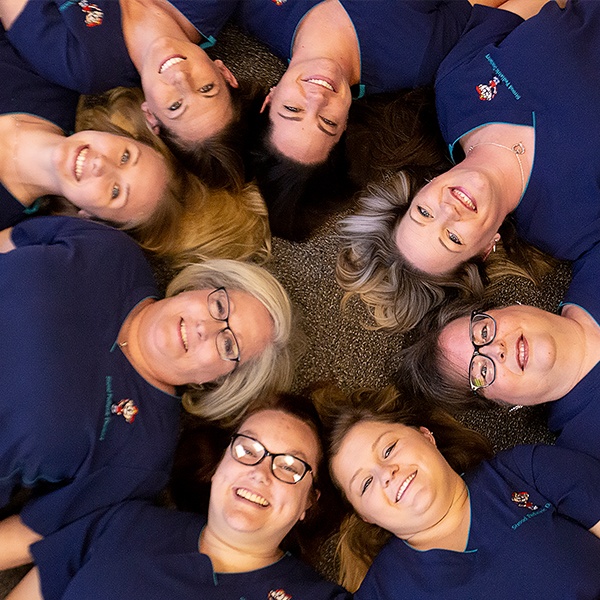 Meet Your Pediatric Dental Team
Happy, Fun

& Caring
When you and your child first walk through the front door of our pediatric dental office, you can expect a warm greeting from lots of friendly faces! Our team members have decades of collective experience and a true passion for helping each patient smile brighter; we take lots of time to learn about them, listen to their stories, and help them feel genuinely at ease in the treatment chair. And we're great with parents, too! Don't hesitate to ask if you have any questions or concerns about what to expect here in Willow Park.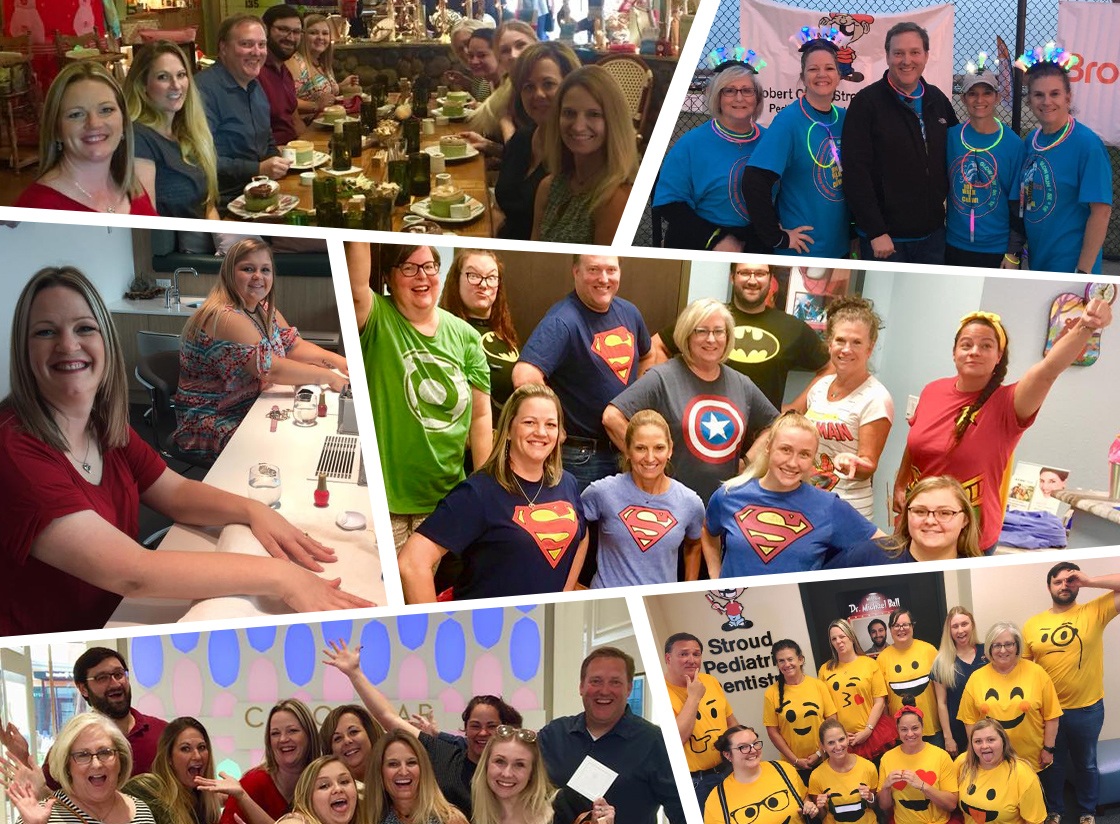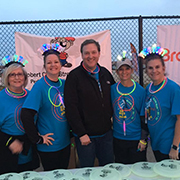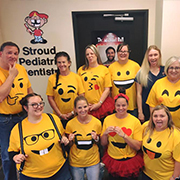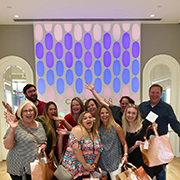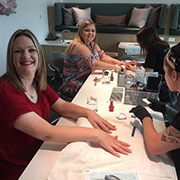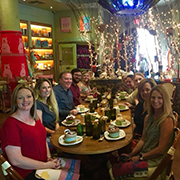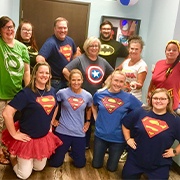 Featured Pediatric Dental Services
How Can We Help Your Child Smile?
When it comes to something as important as oral health, your son or daughter will need consistent support throughout the years to grow up with the healthiest, most confident teeth possible – and our team can't wait to help! Dr. Stroud and Dr. Ball offer a large menu of dental services, so every possible oral healthcare need is covered, from routine dental checkups and cleanings to high-quality, metal-free dental crowns that repair injured teeth seamlessly. We love growing with our patients over time and giving them lots of reasons to smile.
Pediatric Dental Patient Reviews
Happy Kids, Happy Parents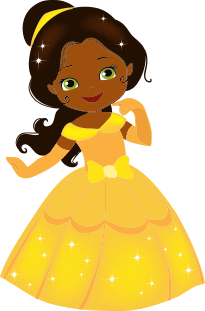 "Dr. Stroud is the best for pediatric dentistry! Everyone at his office is amazing and he is very nice and down to earth…"
Lauren M., Willow Park, TX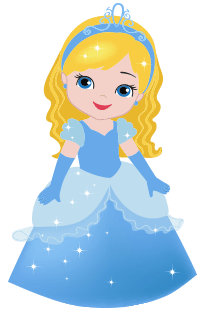 "Dentist and staff are great, sweet & caring. Great all around!"
Amanda H., Weatherford, TX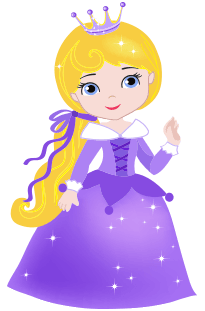 "I cannot rave enough about the staff facility, and Dr. Stroud. I'm so thankful I was recommended to go here. Who knew the dentist was so fun?"
Elizabeth G., Fort Worth, TX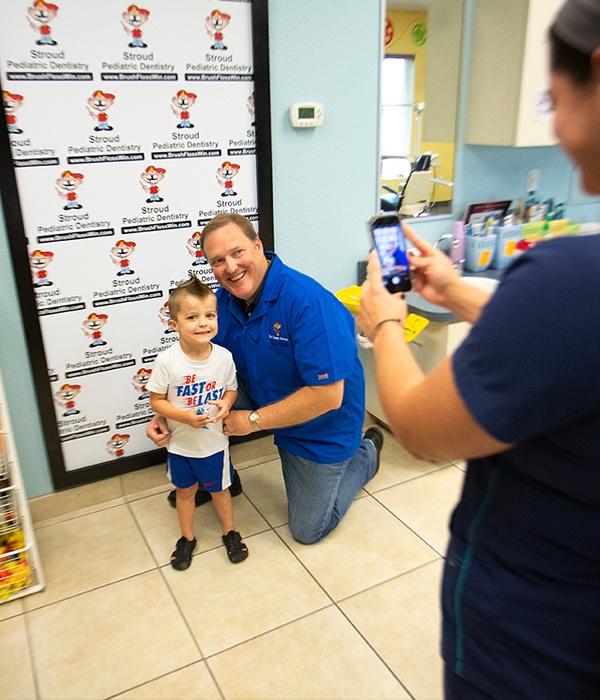 A Perfect Place for Kids
A Pediatric Dental Office Designed for Fun and Comfort
From the fun, colorful decorations on our walls to the waiting room filled with toys and video games that will keep kids of all ages entertained, we've definitely taken the time to create a smile-inducing space for our amazing patients! If your son or daughter still feels anxious about their upcoming appointment, though, don't worry – sedation dentistry can help. These techniques are effective and relaxing, helping children undergo even the most complex procedures in a very safe environment.
Dental Insurance
We Make Pediatric

Dentistry Affordable
Paying for your child's care shouldn't have to be a stressful experience. Here in Willow Park, we go above and beyond to help parents navigate the financial aspects of each visit in a seamlessly simple way! Dental insurance is accepted and maximized whenever possible.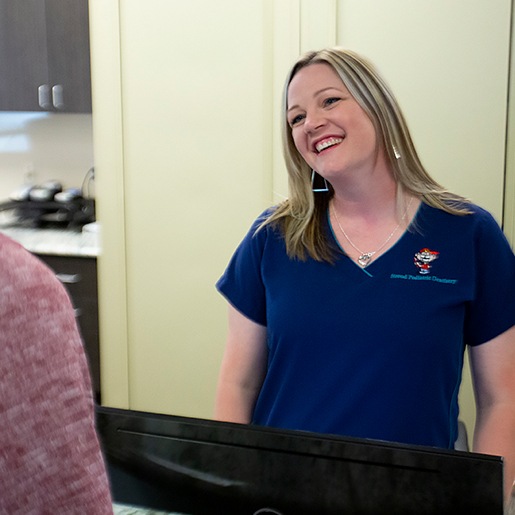 We
Parker County