Age One Dental Visit – Willow Park, TX
The First Step Toward Better Oral Health
A child's first dental visit sets the stage for their future appointments. Although your little one is still a baby, they will be less likely to be afraid of a children's dentist in Willow Park or apprehensive about our team looking inside their mouth. No matter if they have an erupted tooth or not when you bring them in for their age one dental appointment, our team will examine their oral cavity and provide helpful instructions and tips on how to take care of your baby's growing smile. If you're ready to schedule your child's first dental visit, call us today.
What is the Age One Dental Visit?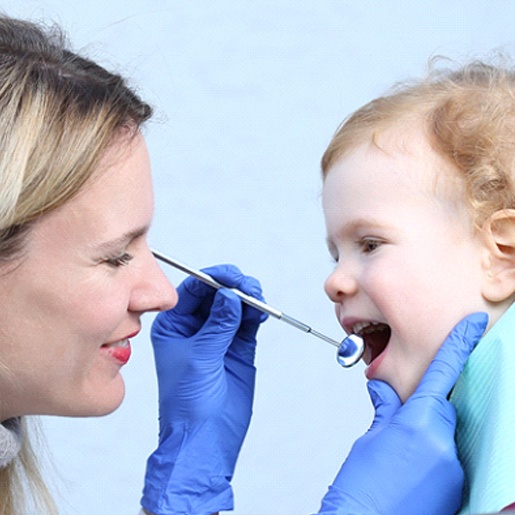 This initial visit to the dentist for your little one is a time when you can introduce your baby to a team of professionals who will remain committed to caring for their developing smile. Because there is much growing from infancy to adolescence, there are endless benefits of seeing a pediatric dentist in Aledo who knows your child's smile and can monitor any changes or readily identify a unique problem that can have long-lasting repercussions if not treated right away.
This visit helps to set your child up for greater oral healthcare success while also providing you with essential tips and techniques to take better care of your child's smile at home.
Why is the Age One Dental Visit Necessary?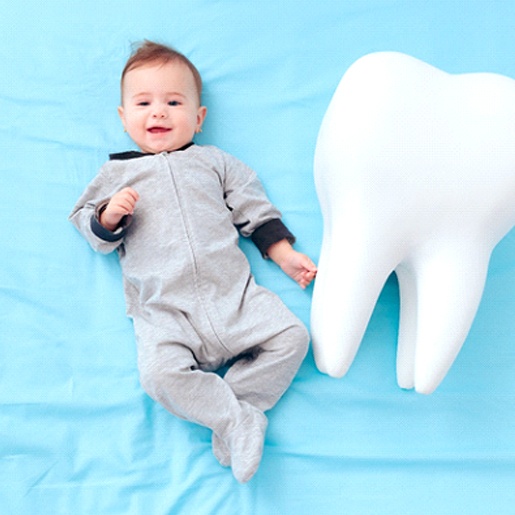 This dental visit is necessary because many children experience dental anxiety the older they get. Once they realize there are special instruments involved to clean teeth and become aware of the sounds and smells, they may become more apprehensive about regularly seeing the dentist. Fortunately, by bringing them in early on, there is a greater chance they will feel calmer and more collected each time you bring them in. Also, it allows our team to start your child's chart and note anything we might notice during their visit.
Early childhood tooth decay is a common problem seen by pediatric dentists, and many little ones suffer from cavity formations. The good news is with this appointment, we can minimize your child's risk and keep their growing smile looking and feeling good.
Who Recommends This Visit?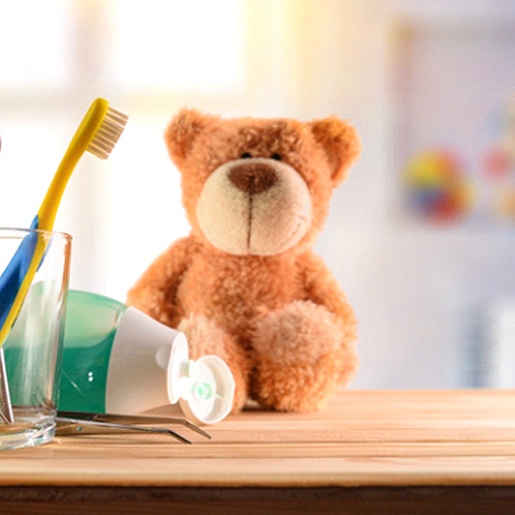 The American Dental Association (ADA) and the American Academy of Pediatric Dentistry (AAPD) both recommend the Age One Dental Visit. Because of their research and advancement in the field of pediatric dentistry, they suggest all parents bring their little ones to see a licensed dental professional by the time their first tooth erupts or by the time they reach the age of one.
What Are the Benefits of the Age One Dental Visit?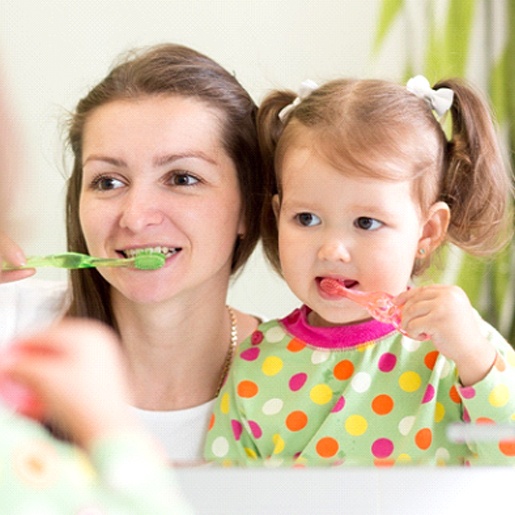 The Age One Dental Visit presents many great benefits, some of which you might not have considered, such as:
Minimized risk for tooth decay and cavities
Reduced risk for serious dental emergencies caused by poor oral hygiene and toothaches
More time spent in school because they won't need to see a dentist for restorative treatment
Early detection of oral health problems makes them easier to treat
Save money in the long run by avoiding costlier and more time-consuming treatment