Delta Dental Children's Dentist – Willow Park, TX
Get the Most Out of Your Delta Dental Insurance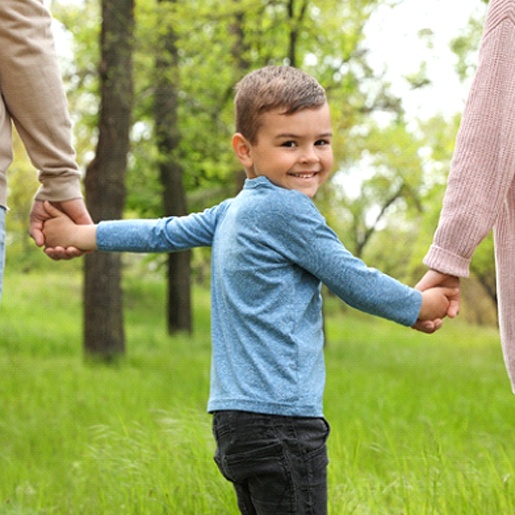 Using your dental insurance coverage to ensure the health and future of your child's smile is essential. Young smiles are constantly growing and changing and require regular maintenance just like an adult. As they transition from childhood to adolescence to adulthood, you can help them take better care of their teeth and gums by choosing a Delta Dental children's dentist in Willow Park. Fortunately, at Stroud Pediatric Dentistry, we are proud to be in-network with Delta Dental, which means we can make sure you pay the lowest possible price for the services your child receives. If you would like to learn how you can save the most money on your child's next visit, call and schedule an appointment today.
Delta Dental Coverage Availability & Fees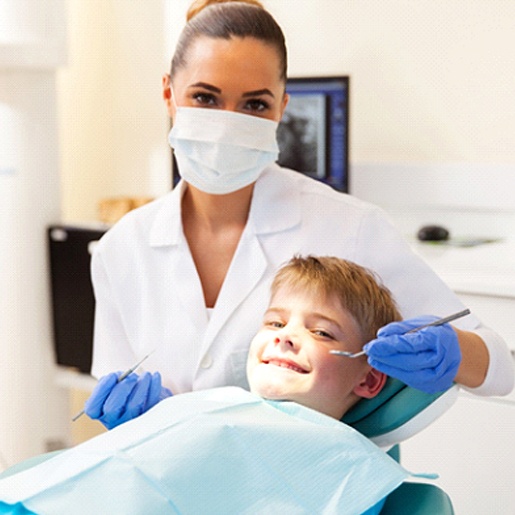 Whether you choose to purchase your dental insurance through your employer or independently, making sure your child is on your plan is important. As a pediatric dentist with Delta Dental, we work hard to negotiate fees and services with the insurance provider to help minimize out-of-pocket expenses when it comes to preventive, restorative, and emergency dental care.
While every plan will vary to some degree, the available benefits often look something like the following:
100% coverage for preventive services (i.e., dental checkups and cleanings)
70-80% coverage for minor restorative services (i.e., tooth-colored fillings)
50% coverage for major restorative services (i.e., dental crowns)
Deductibles, annual maximums, and monthly premiums will likely be different when comparing plans, but another aspect you must consider is whether to bring your child in to see an in-network or out-of-network dental professional. The reason you will find there are lower costs associated with someone in-network is that a particular individual has pre-negotiated the fees you'll be responsible for when your child needs dental care. Out-of-network typically requires paying more for the same services. However, at Stroud Pediatric Dentistry, our team will always provide exceptional service and help find ways to help you save money, even if we're not in-network with your dental insurance company.
Meet Our Administrative Assistants
Our team has decades of experience in dentistry and dental insurance. They are always willing to assist when it comes to answering questions about your dental insurance in Willow Park. No matter the reason for your child's visit, you can always entrust our team to help you better understand the cost of treatment as well as what is covered and what you will be required to pay out of pocket. We'll be happy to file any paperwork and claims to make the financial process easier and stress-free.