Robert Stroud, DDS Blog
February 7, 2020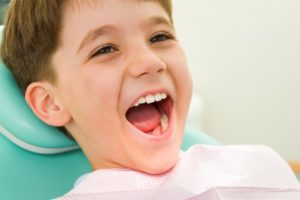 Did you know that tooth decay is the number one most common chronic childhood disease? In fact, roughly 60% of American children experience tooth decay by the age of five according to the American Academy of Pediatric dentistry. Unfortunately, this means that try as you might, it's likely that your little one will develop a cavity at some point. Your pediatric dentist in Willow Park answers some important questions about tooth decay in children and how you can best protect your child's precious smile.
(more…)
Comments Off

on Big Questions About Cavities in Your Little One's Smile
January 24, 2020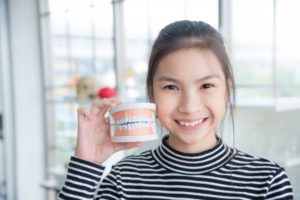 As a parent, there's one thing you're not willing to compromise on, and that's the quality of care that your child receives. It makes sense that you would prioritize their health over everything else, which is why you're looking into whether it's better to schedule their first dental appointment with a general or pediatric dentist. Read on for four reasons you shouldn't hesitate to take your child to a professional who's specially trained to take care of growing smiles.
(more…)
Comments Off

on 4 Reasons Your Child Should See a Pediatric Dentist