Dental Sealants – Willow Park, TX
Forming a Barrier of Protection Against Decay
Does your child struggle to reach their back teeth when brushing? Do these teeth tend to be overlooked during the morning and nighttime routines? If so, you'll want to make sure they are properly protected with the help of dental sealants in Willow Park . A child's molars and premolars contain many pits and grooves, making them susceptible to bacteria and food particles that attempt to cause cavities. With this quick and easy application, our team at Stroud Pediatric Dentistry can create a barrier against tooth decay, allowing your child to maintain better oral health year-round.
Why Choose Stroud Pediatric Dentistry for Dental Sealants?
Honest Professionals Who Are Expert Pediatric Dentists
Calming and Kid-Friendly Atmosphere
Most PPO Insurance Plans Accepted
What Are Dental Sealants?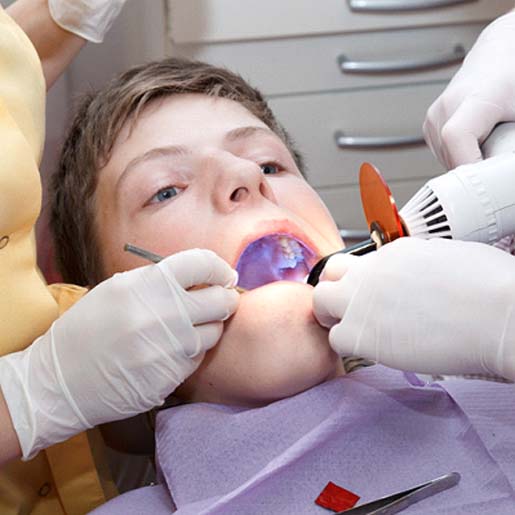 Dental sealants are a clear coating that is applied to a child's molars and premolars. Made from BPA-free composite resin, it is designed to create a protective barrier over the surface of the pits and grooves that make up the chewing surfaces of these teeth. In doing so, it prevents any bad bacteria or food particles from entering the space and attempting to penetrate the enamel layer. When properly cared for, it is possible for dental sealants to last up to a decade.
How Does the Process Work?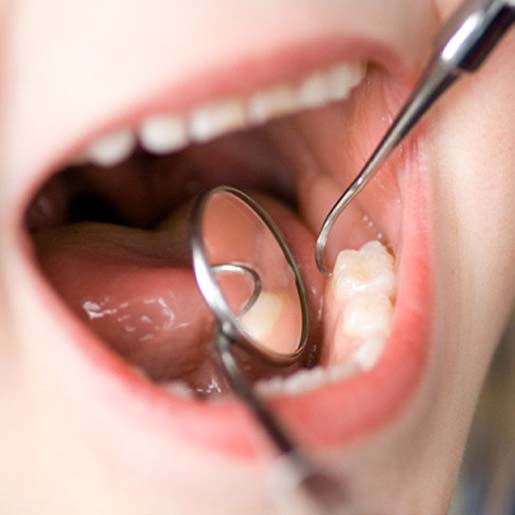 Sealants are applied during a regular dental checkup and cleaning appointment. Completely painless and quick to apply, they are painted onto the chewing surfaces. It is far too easy for food and bacteria to become trapped in these small crevices, which is why having a protective coating over these teeth can minimize your child's chances of developing cavities. This clear coating effectively seals out bacteria, food, and other acids that are known to eat away at the tooth enamel and cause decay.
The Benefits of Dental Sealants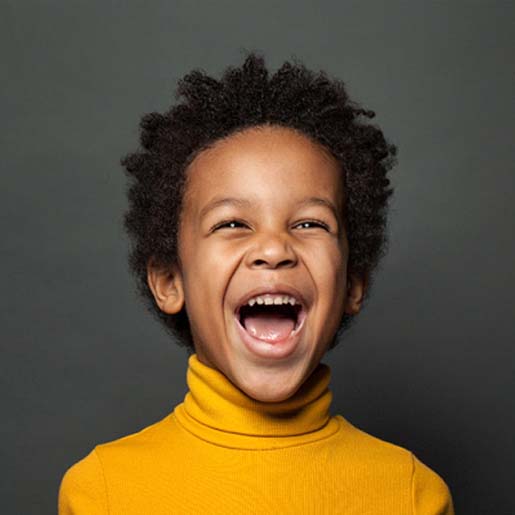 Dental sealants are considered a preventive service that is designed to reduce a child's chances of developing cavities. Because of their unique capabilities, parents can avoid unnecessary restorative care like dental fillings and crowns, thus, saving a tremendous amount of money in the long run. By choosing to protect your child's teeth early on, it will also play a role in their academic success. When they aren't busy dealing with nagging toothaches and serious dental decay, they are spending less time visiting the dentist's office and more time learning in the classroom. And because it is believed that more than 51 million school hours are lost each year because of dental problems, taking preventive measures to keep your child's teeth free of cavities will not only allow for more opportunities to thrive academically but also embrace greater self-confidence when surrounded by their peers.