Lip & Tongue Tie Treatment – Willow Park, TX
Frenectomy for Freer, More Comfortable Movement
Does your baby have difficulty breastfeeding, or does your child struggle to speak clearly? This could be due to lip or tongue-tie. This occurs when there is an overdeveloped band of tissue in the mouth that is restricting the movement of the lips or tongue. The good news is that at Stroud Pediatric Dentistry, we can provide a frenectomy for freer, more comfortable movement for your child. Give us a call to schedule your child an appointment and find out if a frenectomy is the right option for them.
Why Choose Stroud Pediatric Dentistry for Lip & Tongue Tie Treatment?
Soft-Tissue Laser for Maximum Comfort
Quick Treatment for Children
Dental Insurance Welcome
How Do Lip and Tongue Ties Develop?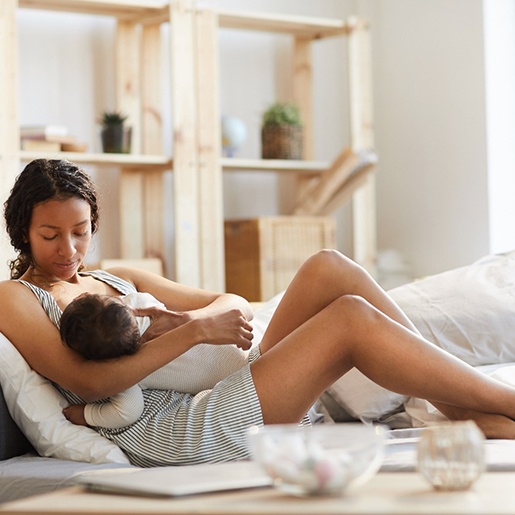 Lip and tongue ties result from thick, malformed tissues in the mouth. Lip ties are when the tissue that connects the lips to the gums is too short or thick, therefore preventing the lips from moving freely. If this is the case for an infant, this can make it more difficult to breastfeed. Tongue ties result from a lingual frenulum, the tissue that connects the tongue to the floor of the mouth, that is too short, thick, or malformed. Here are some signs that your child may have a lip or tongue tie:
Difficulty latching during breastfeeding
Digestive issues, like colic or reflux
Being unable to hold a pacifier in their mouth
Prolonged nursing sessions
Why is it Important to Treat Lip & Tongue Ties?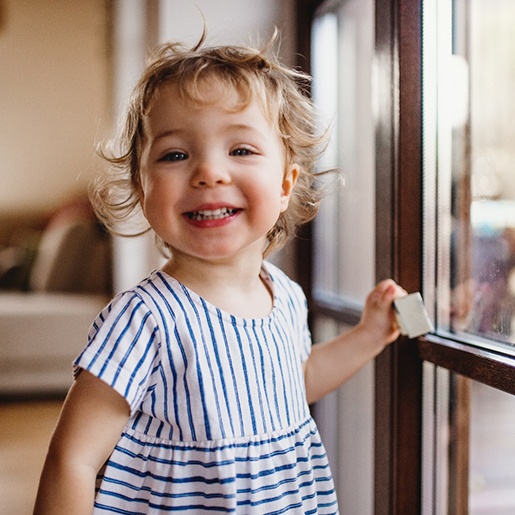 When left untreated, lip and tongue ties can lead to different developmental issues for children. Some of the most prominent include:
Difficulty speaking or speech delays
Digestive problems, like acid reflux
Breathing difficulties and airway issues
Forward head and neck posture
Teeth grinding (bruxism)
If you're concerned about your child having a lip or tongue tie, we can examine their smile to determine if this is the case and its severity. This way, we can create a treatment plan to meet their unique needs.
Lip & Tongue Tie Treatment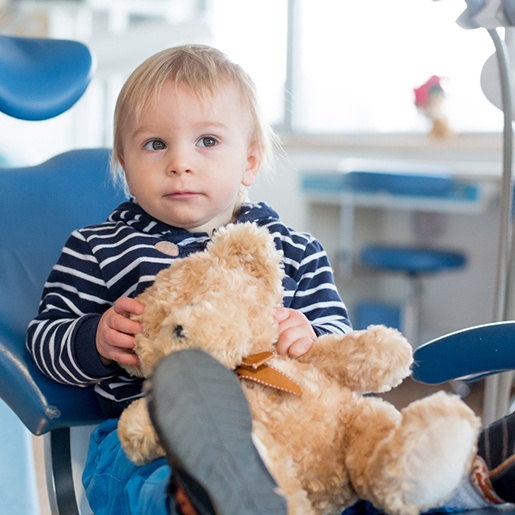 The most common way to address lip tie or tongue tie is with a quick and simple procedure known as a "frenectomy." This treatment is designed to be quick and comfortable. First, we start by numbing the area of the mouth with a local anesthetic. Next, we will use our state-of-the-art soft-tissue laser to remove excess tissue. This advanced technology is precise and ideal for a comfortable procedure, reduced risk of infection, and quick healing time.