Pediatric Preventive Dentistry – Willow Park, TX
Protecting Your Child's
Oral Development
As your child's teeth begin to erupt over time, their at-home oral care becomes increasingly important. As children's dentists, we cannot stress enough how effective pediatric preventive dentistry for Willow Park, TX kids can be during every stage of your child's oral development, from their infancy to their adolescence and beyond. At Stroud Pediatric Dentistry, we provide all the services you need to help your child maintain their long-term oral health well into adulthood. To schedule their first appointment, call our dental office today!
Why Choose Stroud Pediatric Dentistry for Preventive Dentistry?
AAPD Recommends 1st Tooth, 1st Birthday
Routine Cleanings 2 Times Per Year
Caters to Children with Special Needs
Children's Dental Exams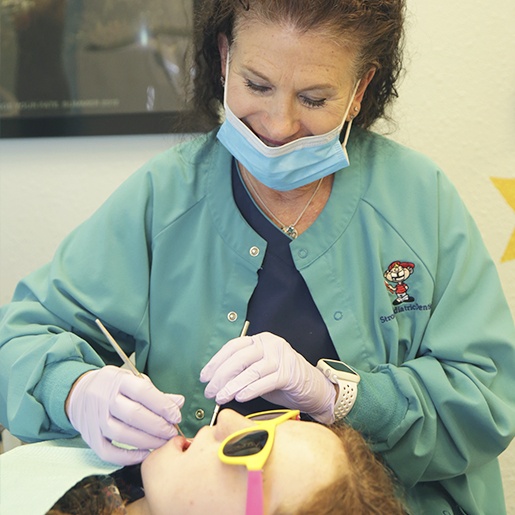 Routine dental exams should begin either when your child's first tooth erupts or by the time they reach one year of age, whichever comes first. During these early exams, the actual process is fun and informative. After one of our dentists thoroughly examines your child's oral structures, they'll go into greater detail about what you should know regarding their at-home care, diet, and future treatments that you may want to consider.
Age One Dental Visit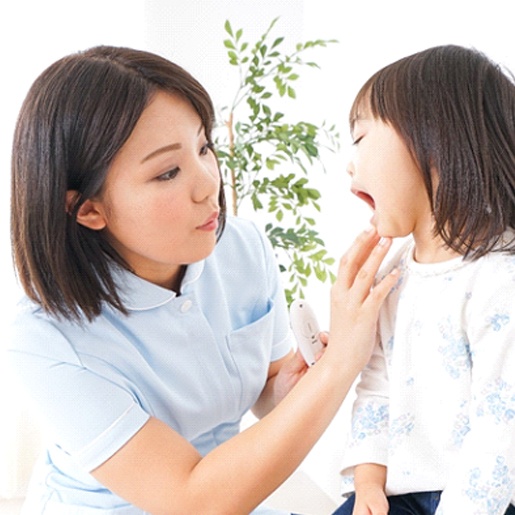 Once your child's first tooth erupts or by the time they reach the age of one, it is recommended that you schedule their first dental appointment. This first step toward better oral healthcare will put your little one on the right path, allowing our dental team to become familiar with their developing smile. It will also give your baby a chance to acclimate to the sights, sounds, and smells of a dentist's office while recognizing faces and developing a healthy relationship with our team.
Learn About Age One Dental Visit
Children's Dental Cleanings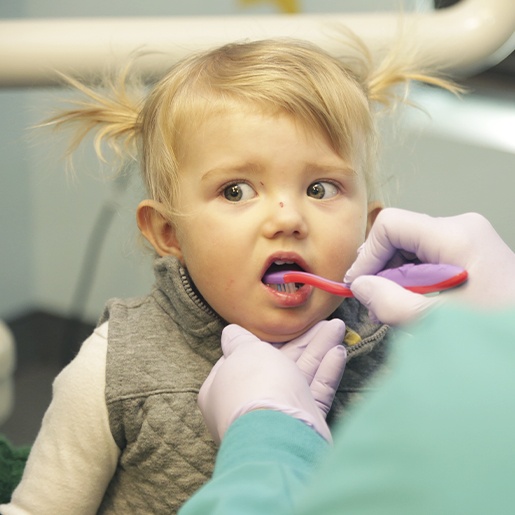 Baby teeth matter a great deal, which is why it is recommended that you bring your child in for detailed cleanings at our dental office at least once every six months. During these cleanings, we make sure that your child is feeling comfortable, then begin the process of gently removing plaque and tartar from their teeth. Tartar, or calculus, is a harder, more calcified form of plaque that can be safely removed only by a dentist or hygienist.
Dental Sealants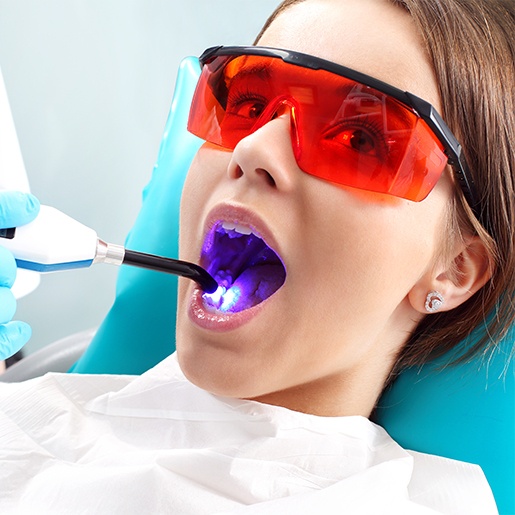 Even if your child stays dedicated to oral care every day, bacteria tends to find a way into the deepest pockets of teeth and develop cavities. If your child struggles to fight back tooth decay as they begin honing their technique, dental sealants can offer a substantial level of defense. These thin coatings are made from BPA free composite resin, the same material used to place tooth-colored fillings. Once applied to the most vulnerable teeth in your child's mouth, including the molars and premolars, they can expect additional protection from decay-causing bacteria.
Silver Diamine Fluoride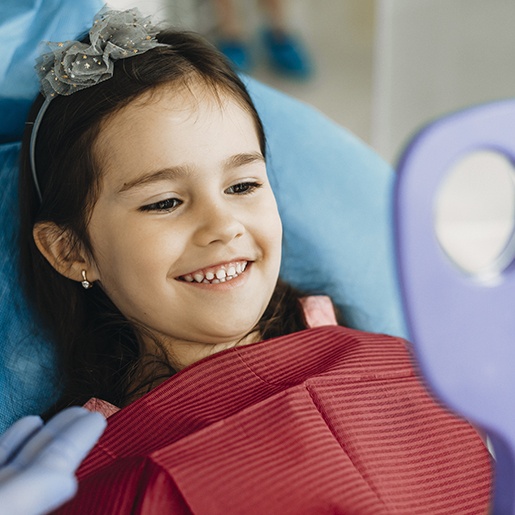 Fluoride is an essential mineral for strengthening teeth following a dental cleaning. However, what happens when a cavity has already begun to form? In addition to traditional fluoride treatments, we make use of an even more targeted solution: Silver Diamine Fluoride (SDF). Although esthetically challenging, this material has the added benefit that it slows the cavities progress, and in some cases may cause them to stop altogether requiring no further treatment. In younger patients that may have a tough time with conventional restorations, it can be a great step in prolonging the life of the tooth.
Non-Nutritive Habits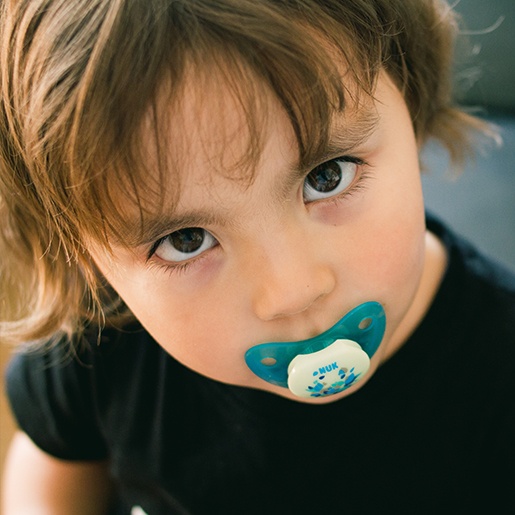 As your child gets older, they may resort to habits that may have been appropriate as an infant, but not as a toddler. One of the most common examples of non-nutritive habits that occurs is thumb-sucking. When this habit continues past the age of three, we'll need to address it to prevent complications from appearing in their development. Dr. Stroud and Dr. Ball are trained to work with children experiencing a number of non-nutritive habits that interfere with their oral health and will always be patient every step of the way.
Learn About Non-Nutritive Habits
Athletic Mouthguards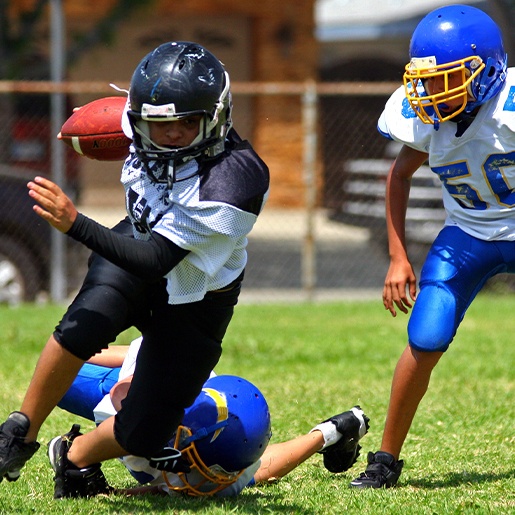 If your child plays football, basketball, baseball, hockey, or another sport that allows for a high risk for physical contact, they need to have the right protective gear. When it comes to their smile, there is no exception. A bad fall or elbow to the face can easily knock out a primary or permanent tooth, affecting their smile for life. To reduce this risk, our dental office recommends a custom-made athletic mouthguard that fits your child's mouth properly. This ensures optimal comfort and protection, no matter what sport they play.
Frenectomies / Lip & Tongue Tie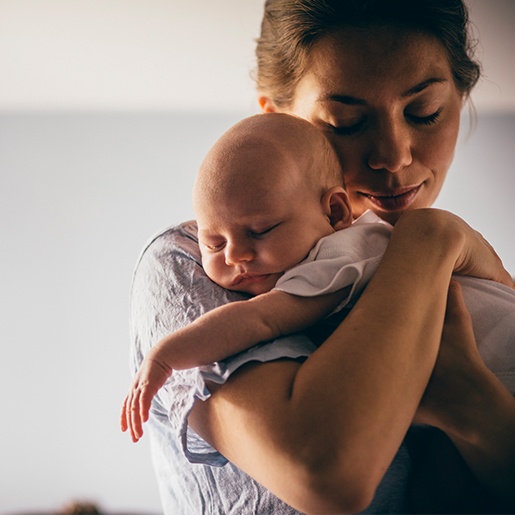 Does your child have struggle with breastfeeding or have speech issues? It may be because they do not have full range of motion of their tongue or lips. For some infants, the tissue attaching their lips to their gums can be overgrown. This can also be the case for the thin piece of tissue that connects the tongue to the floor of the mouth. Oversized tissue can make it difficult for them to latch during breastfeeding or produce certain sounds. Through a frenectomy, also known as a lip or tongue tie release, we can reduce this problem and help to ensure that your child reaches their full range of movement for feeding and speaking.