HOW TO PREVENT DENTAL EMERGENCIES – Willow Park, TX
Taking the Right Steps to Prevent Injury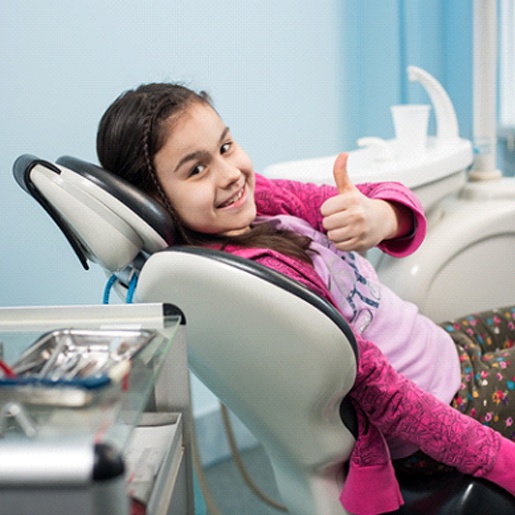 If your child experiences a dental emergency, it's your job as the parent to stay calm. After all, if you panic, so will they. Fortunately, in most situations, a quick trip to the dentist's office can have your little one treated and back to enjoying normal activity in no time, but there are instances where more in-depth treatment is necessary. Knowing that the staff at Stroud Pediatric Dentistry are ready and able to diagnose, treat, and repair their smile is comforting but wouldn't it be nice to prevent these accidents in the first place? If you want to learn what you can do at home to keep your child's teeth and gums safe and protected, check out some of the useful tips and suggestions provided by our dental team.
Why Choose Stroud Pediatric Dentistry for Dental Emergencies?
Qualified and Welcoming Dental Team
Restorative Options for Damaged Teeth that Need Saving
Convenient Appointments Available
Be Mindful of What They Eat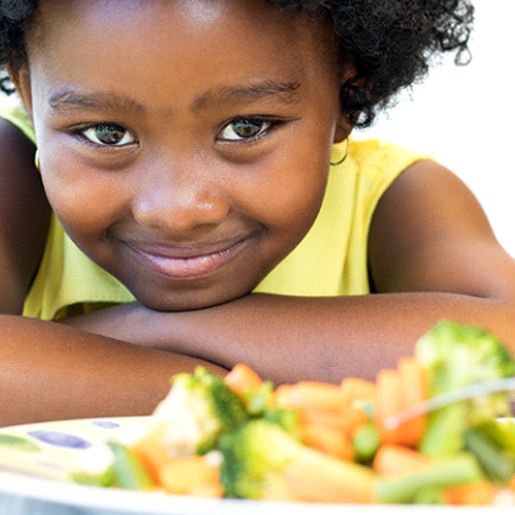 Too much sugar and starch are a bad thing. Not only can it lead to an increased risk of obesity and diabetes, but their teeth can become more susceptible to decay and cavities. It's important that your child maintains a well-balanced, nutrient-rich diet that consists of fruits, vegetables, leafy greens, lean proteins, and dairy. The combination of these food items can strengthen tooth enamel, encourage saliva production, and even reduce their chances of developing gum disease.
Protect Their Smile From Injury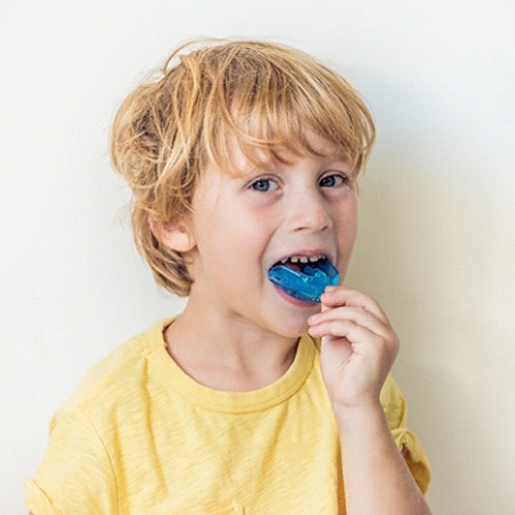 Bruxism and sports-related injuries are some of the most common causes of dental emergencies. When your child grinds or clenches their teeth at night, the enamel on their teeth can become quickly worn down and lead to chronic jaw pain (i.e. temporomandibular joint disorder or TMD). If you notice they are struggling with this common problem, talk to our team about a customized mouthguard that can be worn at night. This will prevent their teeth from coming into contact with each other as well as reduce and pain or discomfort felt in the jaw area.
But if bruxism isn't what your child is experiencing but instead, consistent injuries while playing sports, a customized mouthguard can also be beneficial in this scenario, too. Instead of facing a knocked-out tooth or busted lip, protective mouth gear can lessen the impact and protect teeth and soft tissues from serious damage.
Make Sure They're Cleaning Their Teeth and Gums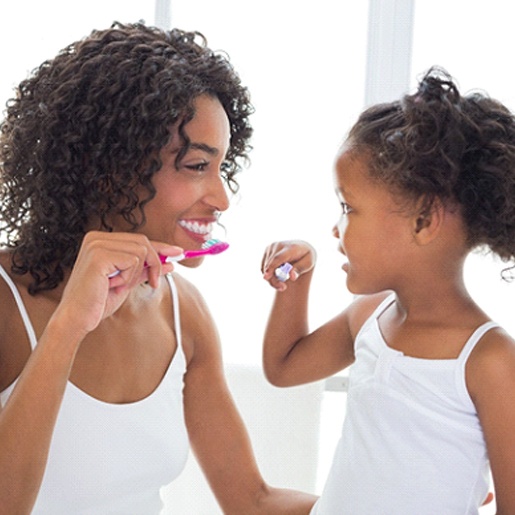 Children have a much more difficult time remembering to brush, floss, and rinse their teeth. Until they are able to safely and effectively clean their own smile, it is best if you help them. By observing them during their morning and nighttime routine, you can make sure they are brushing for a full two minutes, using the appropriate amount of fluoride toothpaste, flossing correctly, and rinsing. This regular regime will ensure their teeth remain strong, healthy, and free from decay and disease, both of which can lead to serious dental treatments and procedures that can be timely and costly.